CASS
BPS leverages payment and account verification technologies to provide expertise in Access Control Systems, Biometric Verification, Automatic Parking Systems, and more.
CASS system not only enhances safety and security of your business, but we are able to customize access controls within departments, contingency plans during hazardous situations- such as automatic door unlock during fires- and CCTV implementation.
CASS systems can enhance safety and security for your business. At BPS we are able to customize and integrate your CASS system…
We help protect and secure all business units
Enhance the safety and security of your facilities with BPS.
The E-Payment application allows consumers to use my smartphone to purchase a coffee.
system integrator
reliability and easy to use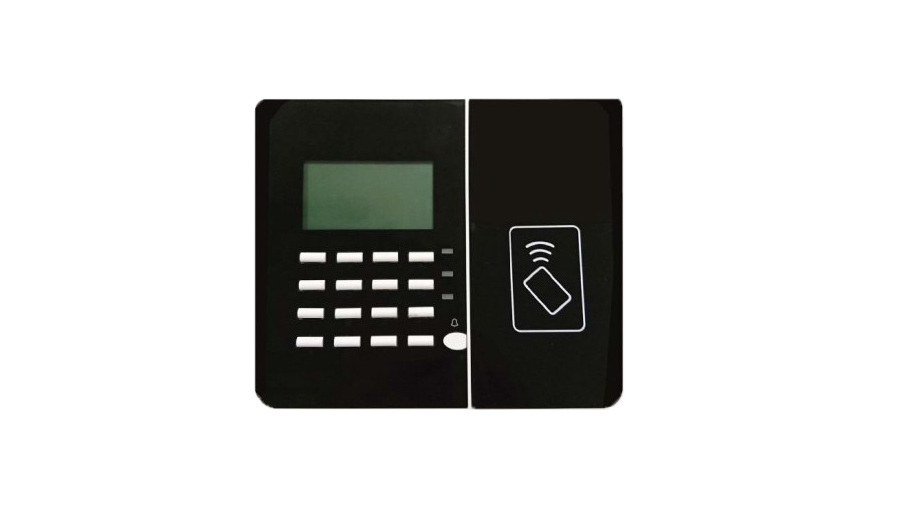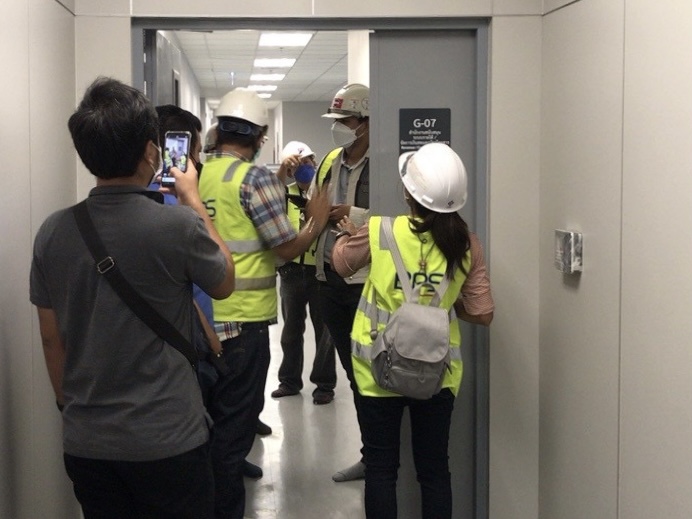 Experience flexibility with hardware and a wide selection of the world's top brands.
From traditional card-based media systems and hard module keys, to biometric scanners and virtual keys, it is whatever works best for you. BPS can make that happen, and in compliance with all major fire protection and egress standards.
Tailor software to suit your security operations.
Integrate with other technologies like barrier gates, video, and beacons. Make registration, configuration, monitoring, control, and reporting easy and effective by designing with BPS.