BPS or Bangkok Payment Solutions is an Innovator. dedicated to designing, developing, and delivering complex financial technology solutions for Thailand's integrated mass transit network and bustling retail environments.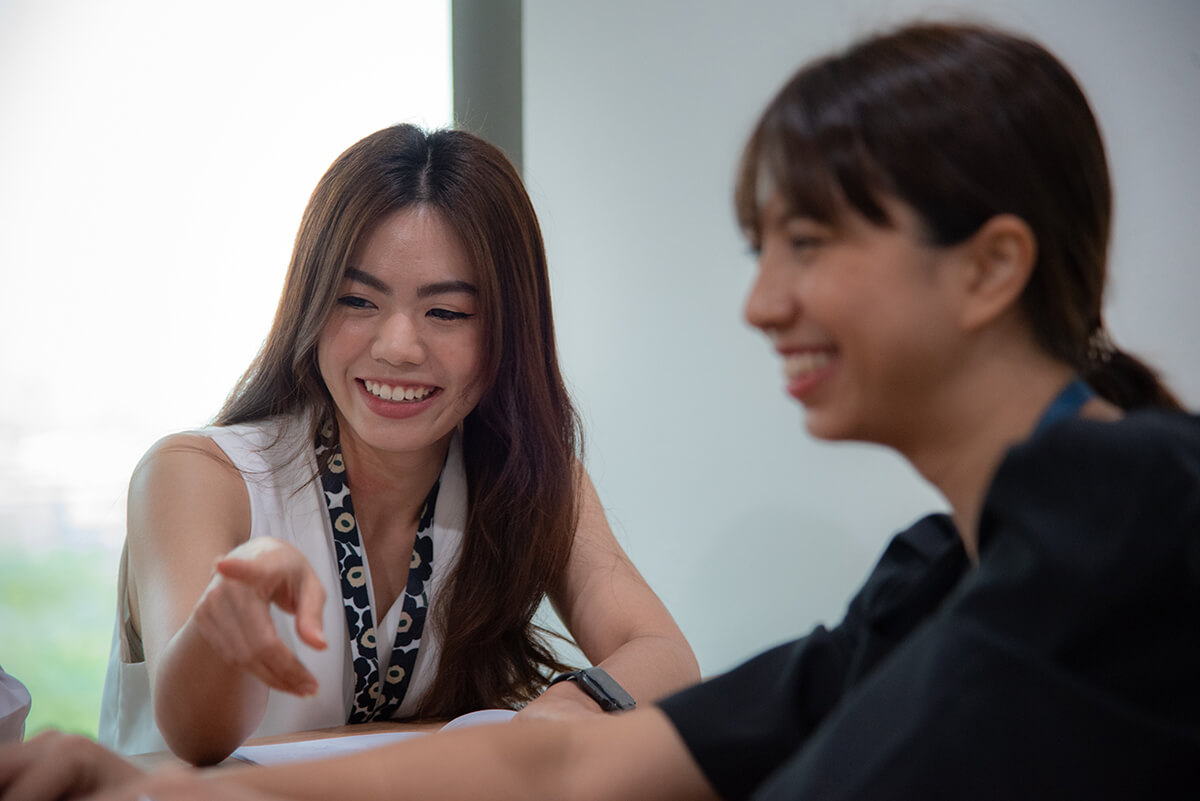 BPS promotes creativity and innovative thinking
We value the diversity of skills and personalities among our members.
We acknowledge that each of us is different by working together and we can achieve goals greater than what we can individually.
We welcome and invite you to join us in our mission to become the leading system integration expert in Thailand and Southeast Asia.
Every step along the way, we are with you
Easily access MassTransit
For your convinence, BPS Automated Fare Collection (AFC) gates will process the payment and dispense the ticket.
Travel light with our cashless payment options
BPS Android Electronic Data Capture (EDC) technology will walk you through all the steps of completing the E-payment.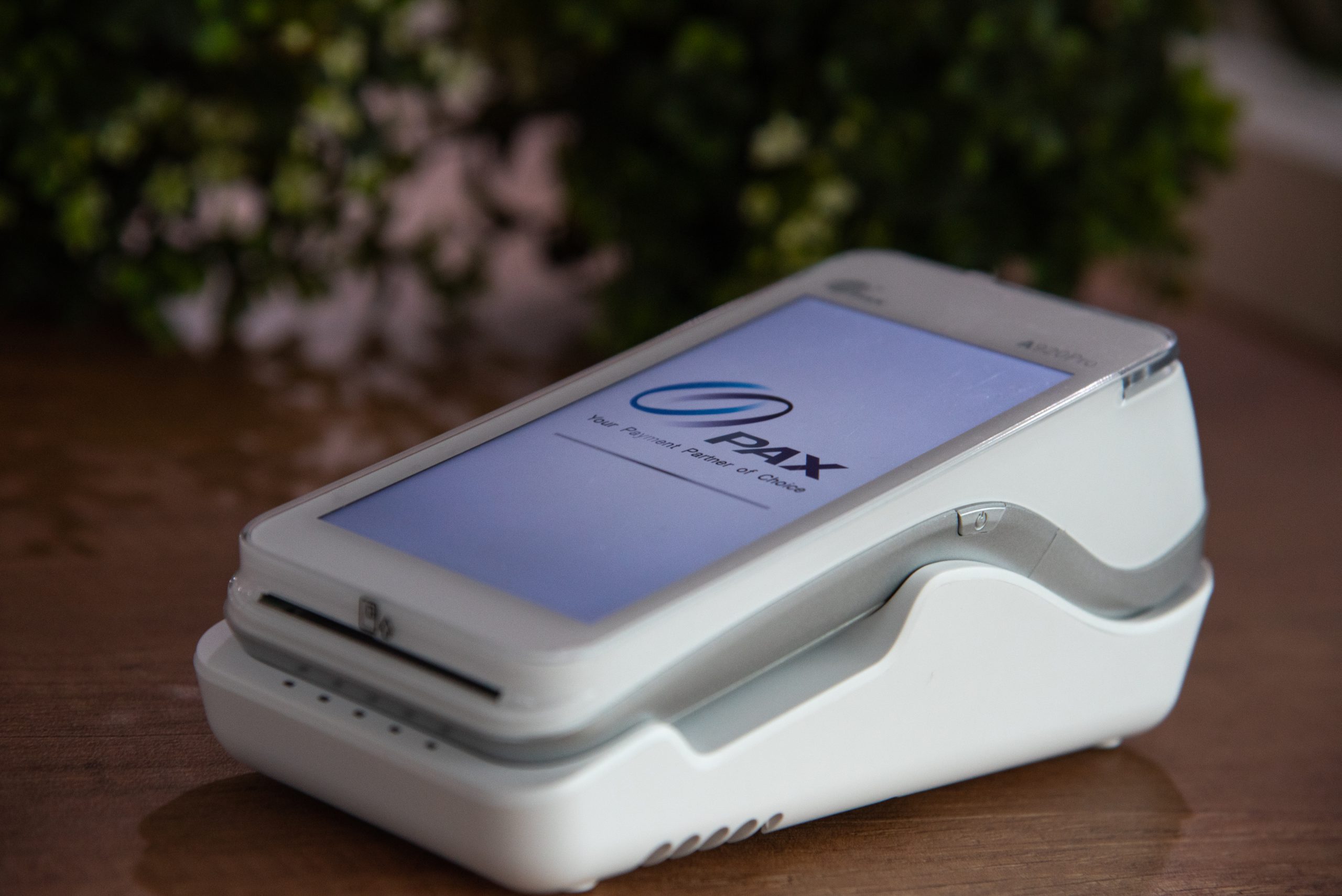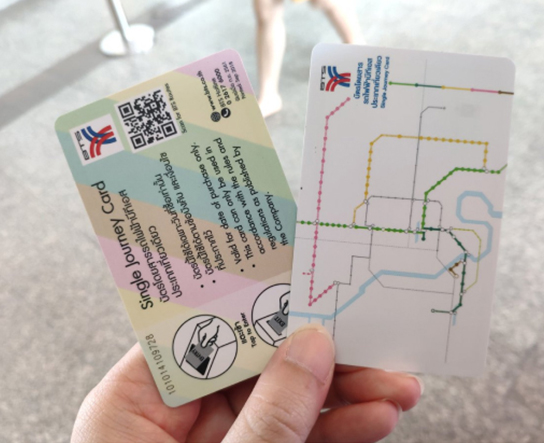 Ticketing for Mass Transit is streamlined by our CCH
BPS Central Clearing House (CCH) system will process and allocate payment transaction report generated to correct servce providers.
An additional layer of security to your everyday life
BPS Control Access Security System (CASS) system will provide a secure and safe working environment.